Commercial & Rural Tree Removal
We have the equipment for large tree removal projects
When your commercial site or rural property needs the trees cleared, call us on 0476 667 999 for a genuine quote.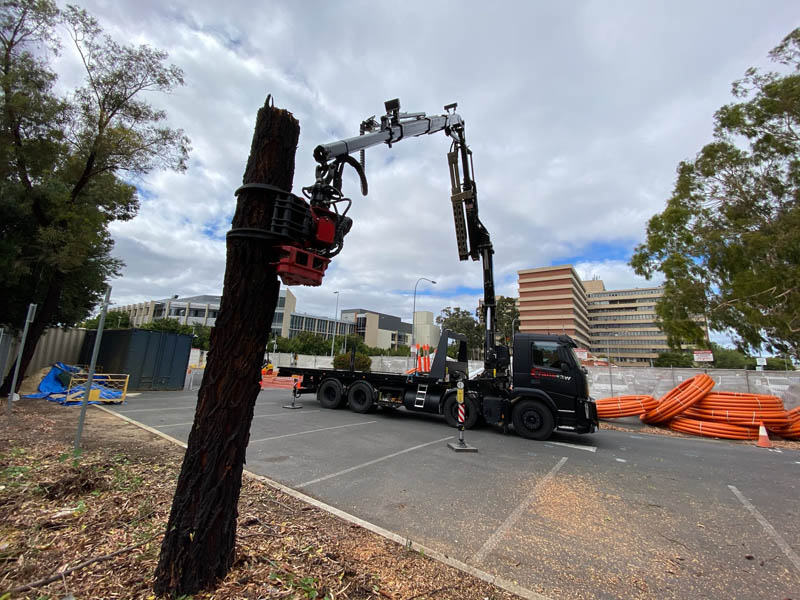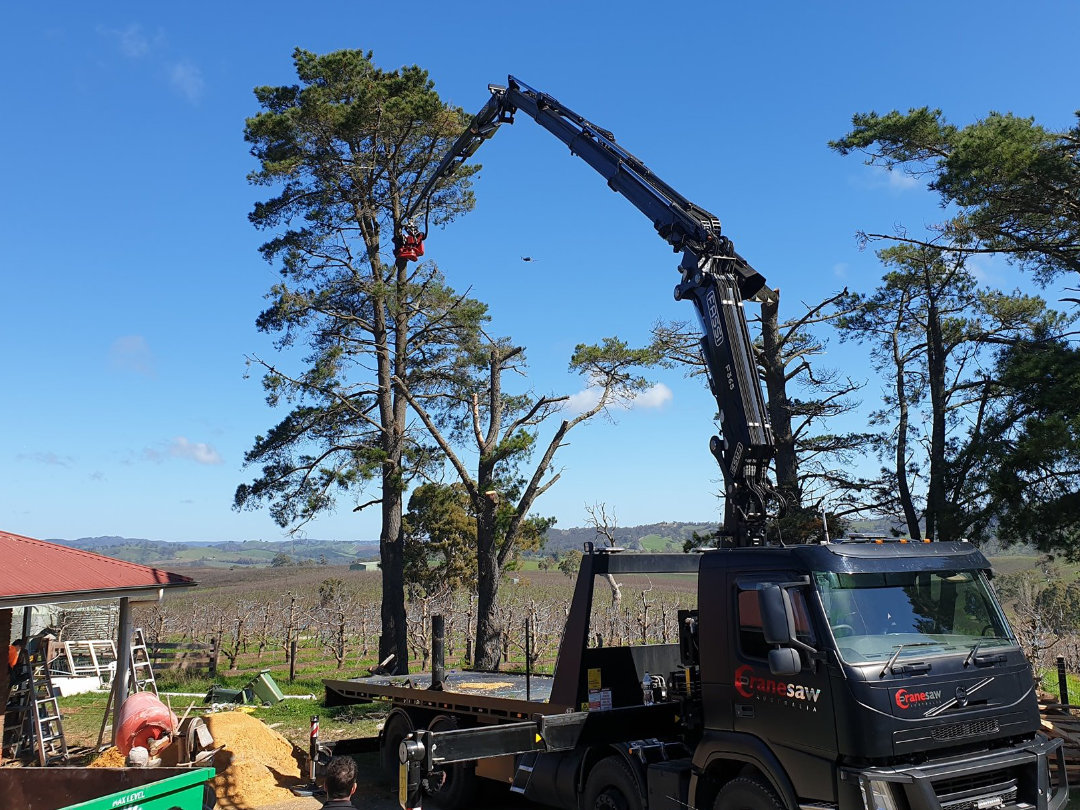 Commercial Tree Removal
Our team of arborists are passionate about preserving trees in the urban environment. If a tree is sick or damaged, we will endeavor to save it. However, if the tree is too damaged, we have the necessary experience to remove the diseased or damaged branches or the whole tree if needed.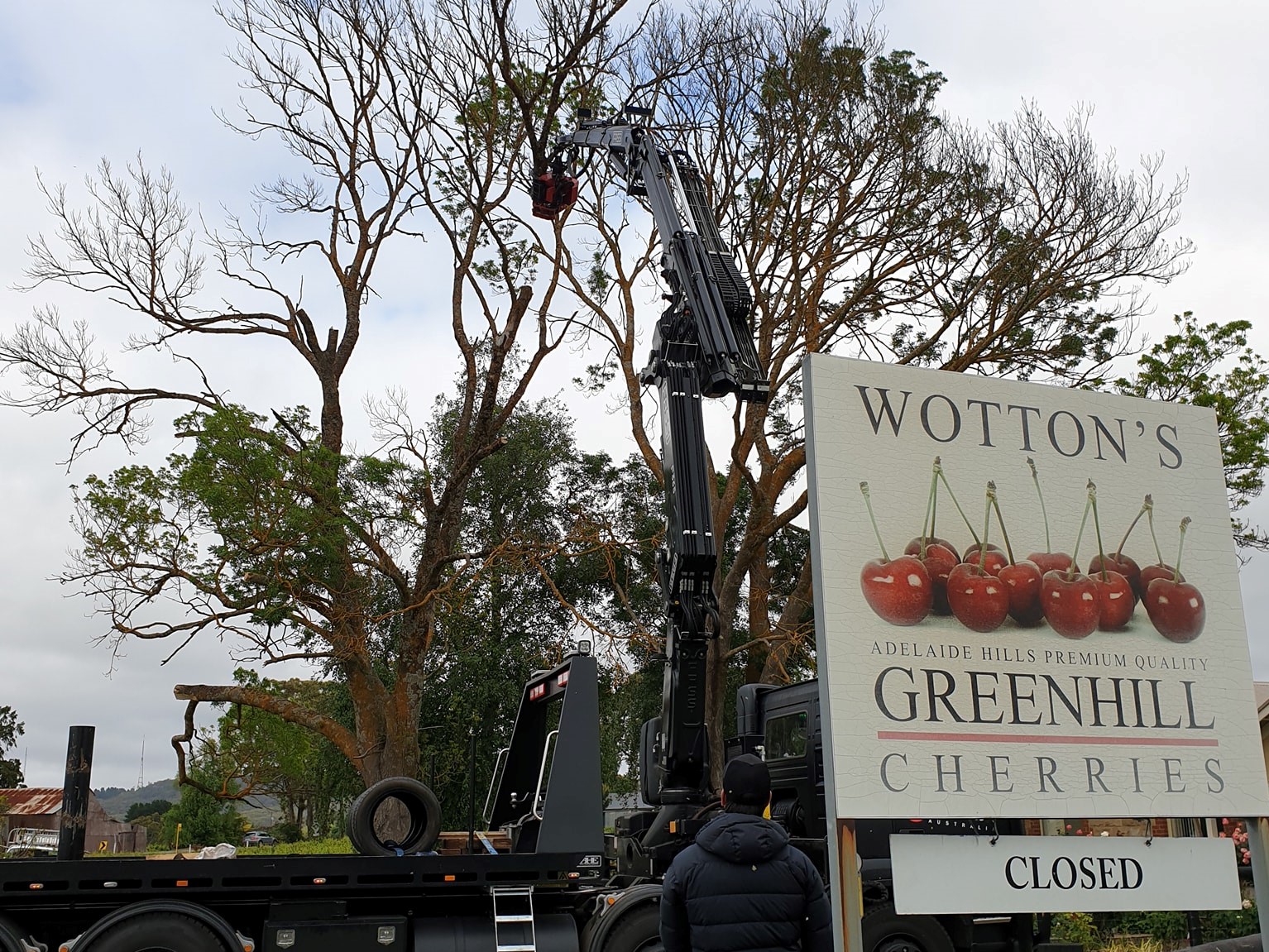 Our clients include:
Schools
Community spaces
Caravan parks
Commercial properties
Body corporates
Land clearing for development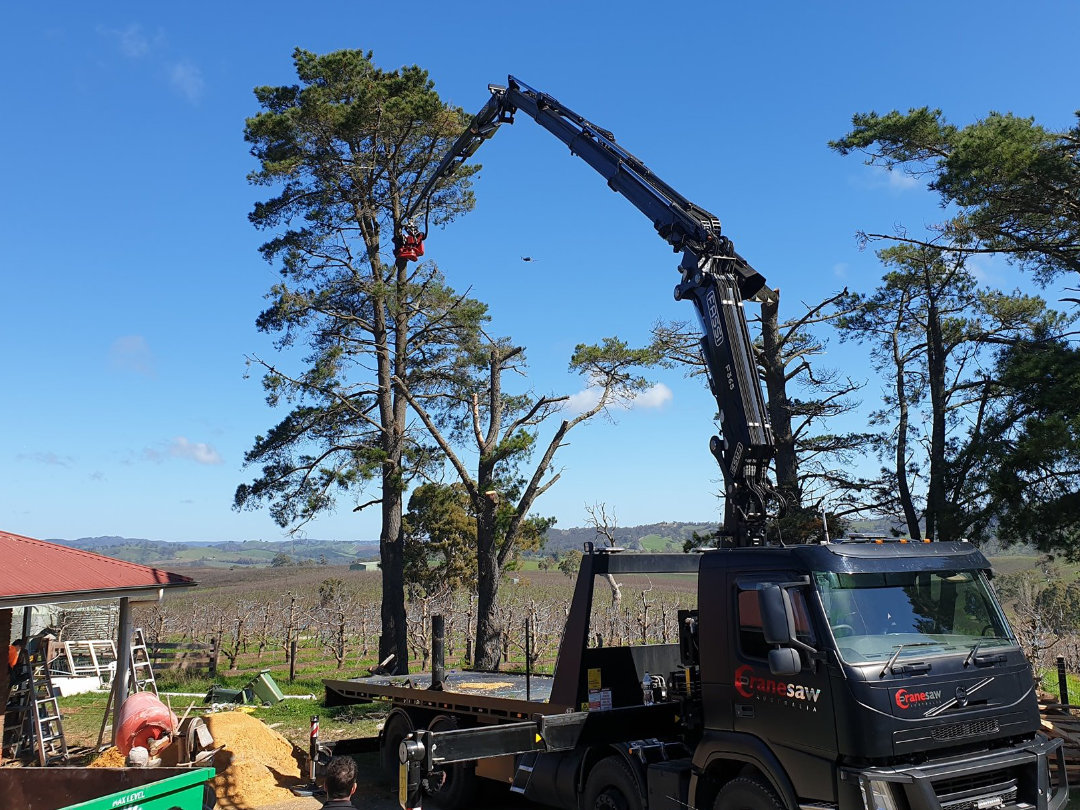 Tree removal on rural properties poses unique challenges. Often the trees are decades old with some over 100 years old. These big old trees require big equipment to safely remove them.  If you have a plantation or several of these big old trees that need removing, call us for a quote.  We'll make sure they are removed safely and carefully.
The trees will be mulched or cut into firewood for you.
Are you ready to experience the Cranesaw Tree Services difference?
Our expert team of licensed and experienced tree specialists service the Adelaide Hills, Foot Hills and Eastern Suburbs. Call Rohan on 0476 667 999 to discuss your tree care needs.