Fire hazard reduction & storm damage
Keeping you and your property safe
If you are looking for a company to assess your property and complete fire hazard reduction work or storm damage clean up, call us on 0476 667 999 for a genuine quote. We service Adelaide Hills, Foot Hills and Eastern Suburbs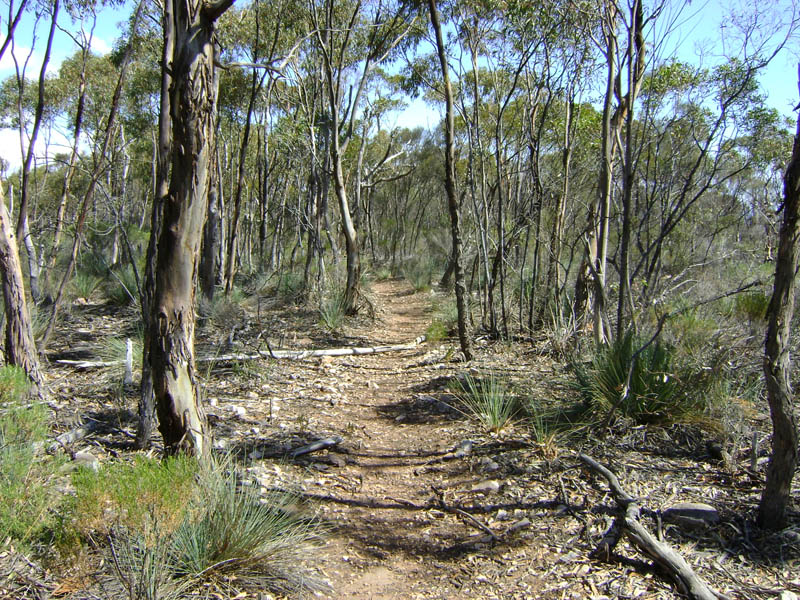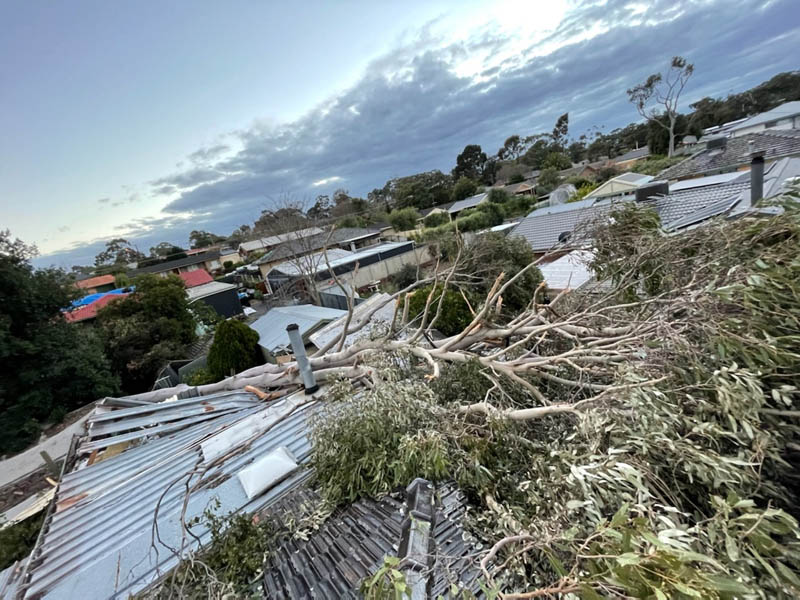 Fire Hazard Reduction
During the summer months, bushfires are a real concern in our area, especially the hills. Preparing your property before the peak fire season can only help to reduce the chances of your property being destroyed. We will assess your property and manually reduce the fire load in a safe and responsible manner.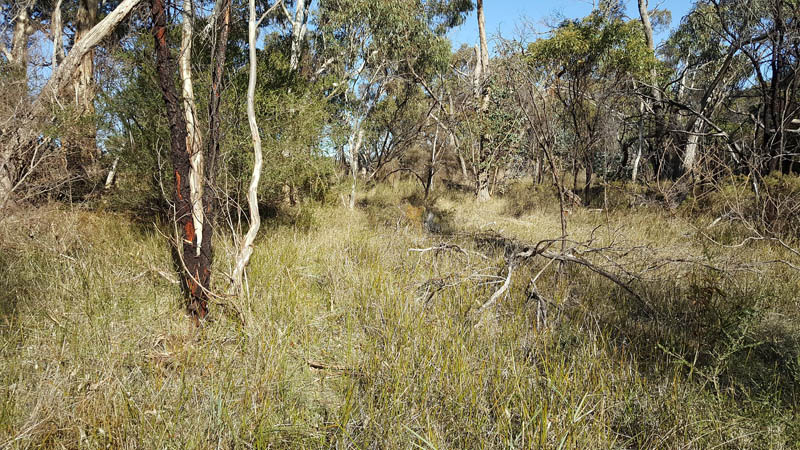 The benefits of fire hazard reduction are:
Maintaining fire breaks
Removing dead trees and fallen limbs
Thinning of tree canopies
Slashing
Brush cutting
Track clearing and pruning
Damaging winds and unpredictable storms across Adelaide, are known to wreak havoc on properties and trees. When you find yourself a victim of storm damage from fallen trees and branches, you need a professional team who can be on site quickly to ensure no further damage is sustained.
The removal of fallen trees under these circumstances requires a professional team of experienced arborists. CraneSaw Tree Services has years of experience. We will be onsite quickly to clean up your property and ensure your safety.
Are you ready to experience the Cranesaw Tree Services difference?
Our expert team of licensed and experienced tree specialists service the Adelaide Hills, Foot Hills and Eastern Suburbs. Call Rohan on 0476 667 999 to discuss your tree care needs.