Tree Removal
We remove dead and dangerous trees in Adelaide Hills, Foot Hills and Eastern Suburbs.
If you have a dead or dangerous tree on your property, call us on 0476 667 999 for a quote to remove it as soon as possible.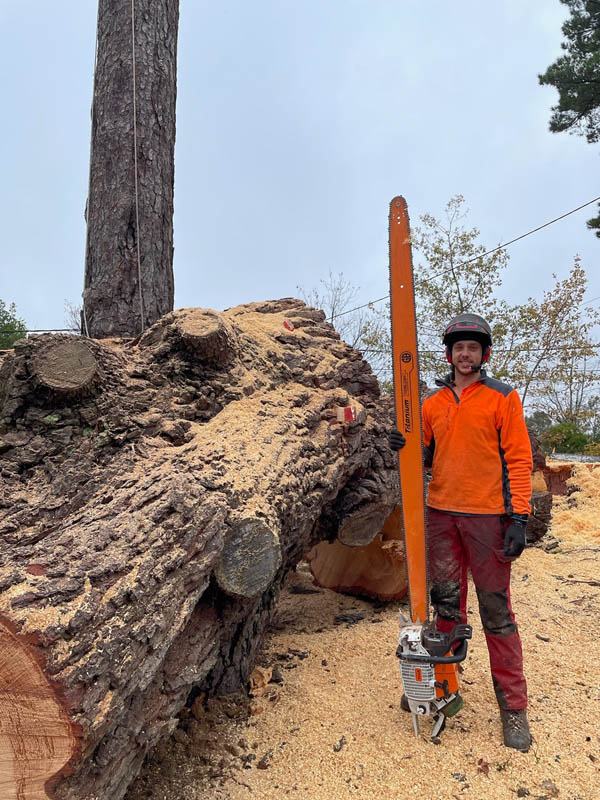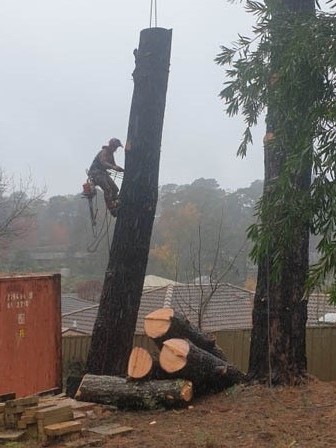 Tree Removal Adelaide
If it's possible, we work to save trees by removing dead limbs. However, when they become too diseased or die they often become dangerous to you, visitors to your home, and any structures on your property. Professional Tree Removal is the safest and quickest way to ensure your tree is removed with as little disruption to the rest of your garden as possible.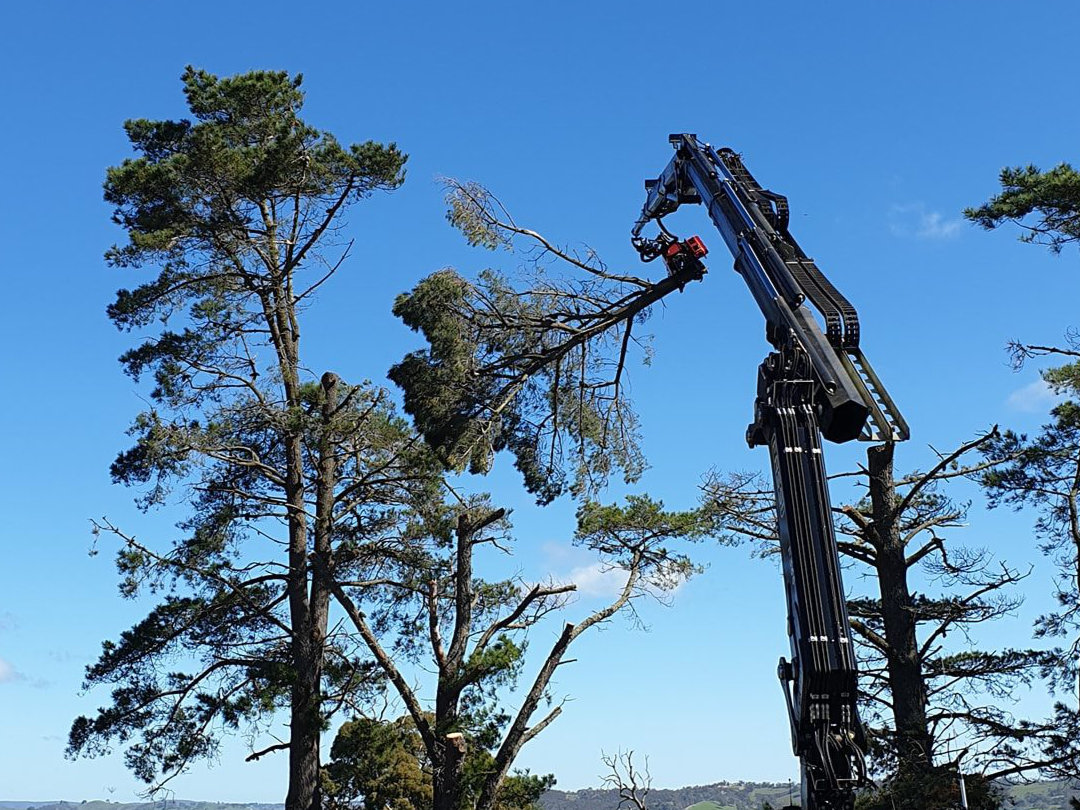 Our team of arborists and tree experts have years of experience working around homes. We can get into those hard to reach trees in your backyard and we make sure no branches end up in your neighbours backyard or even worse on the fence
We are specialists in difficult and dangerous tree removal, including dying  Pine Trees and dead Stringy Barks.  We have taken down some of the biggest and badest pine trees in the Adelaide Hills.  Many in extremely difficult locations.
Tree Loppers
If your tree is healthy but has grown too tall, we will remove the top section to ensure it doesn't interfere with powerlines or your neighbours.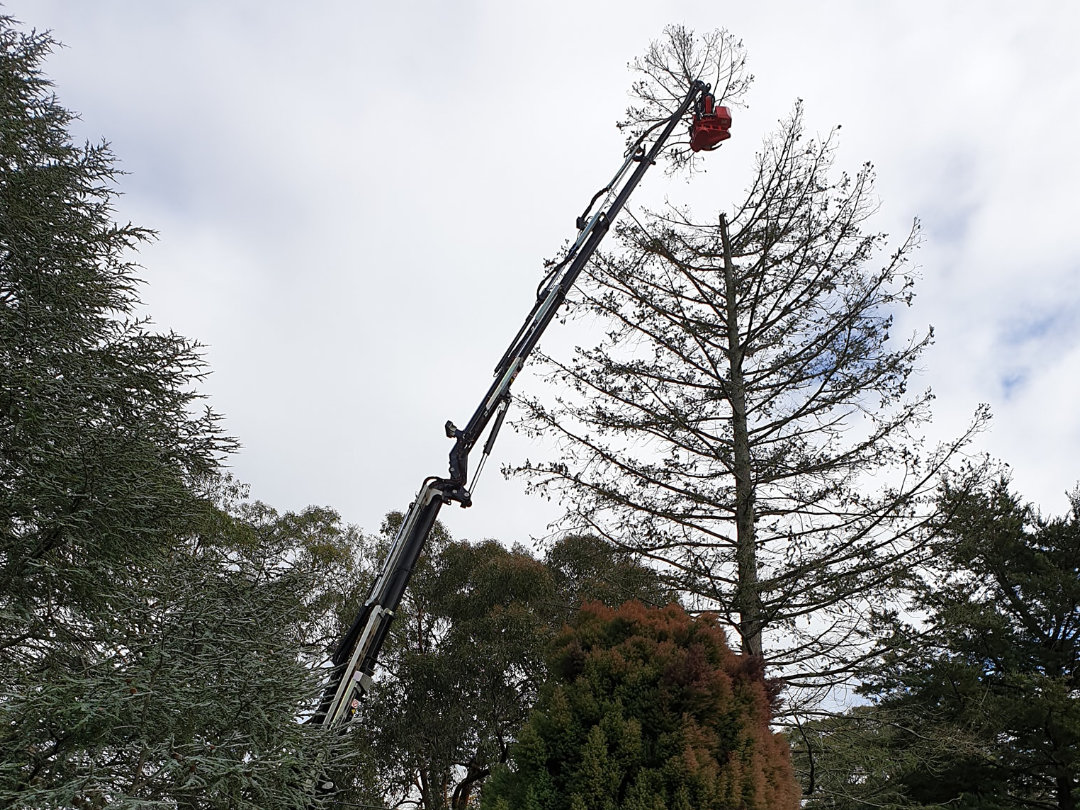 Many people use the term Tree Lopper in replace of Tree Removal however it is different.  Tree Removal is removal of the entire tree. Tree lopping is the removal of the crown of the tree. When we come out to see the tree we'll be able to advise which is the best course of action for you.
Are you ready to experience the Cranesaw Tree Services difference?
Our expert team of licensed and experienced tree specialists service the Adelaide Hills, Foot Hills and Eastern Suburbs. Call Rohan on 0476 667 999 to discuss your tree care needs.